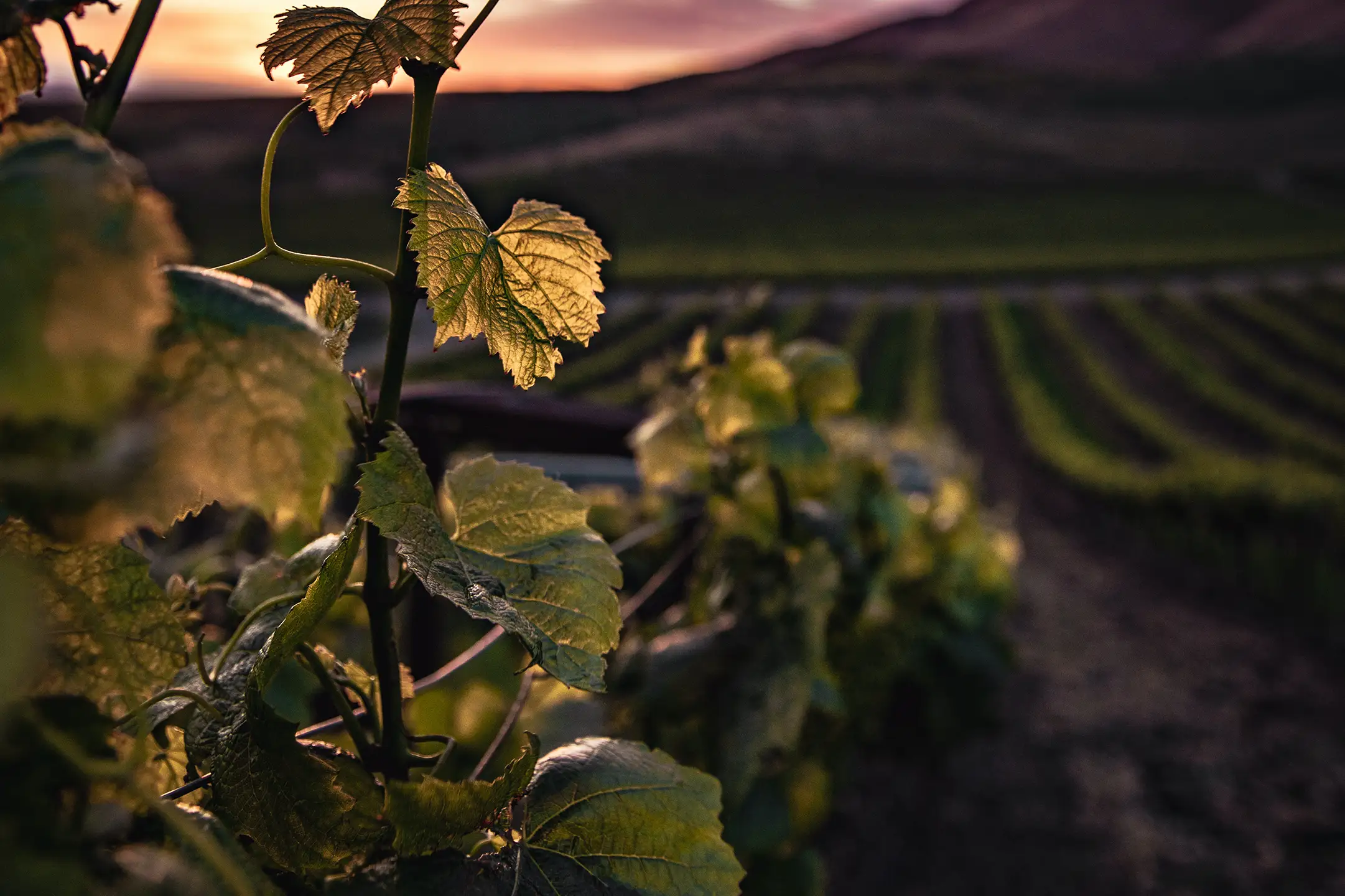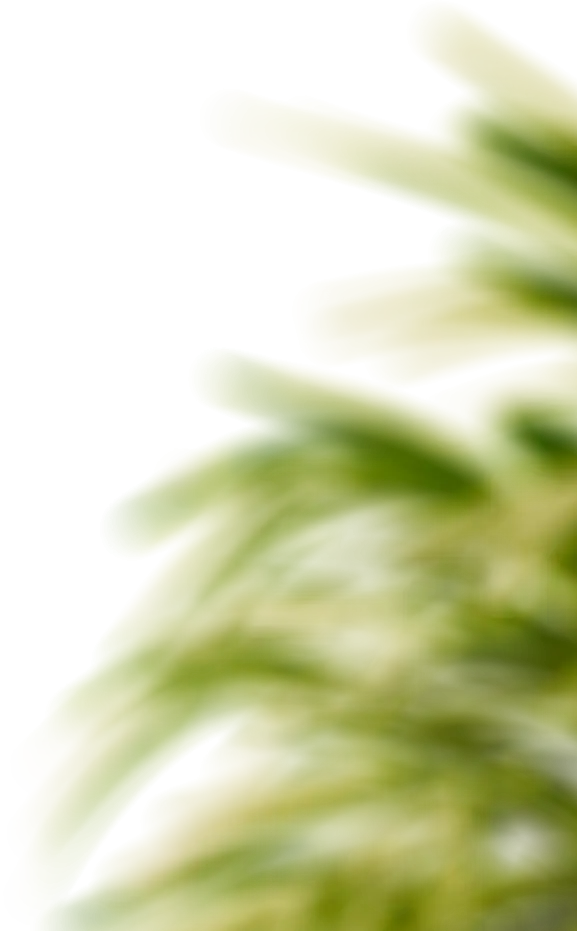 Optimise Irrigation
Customers who use Green Brain make better irrigation decisions, more often, leading to better quality and yield outcomes
Get a Green Brain
To Fine-Tune Your Irrigation Scheduling
Widely Accessible
Choose how to integrate Green Brain in your operations - with an open API, embeddable widgets and a native web app all designed for easy operation.
Highly Configurable
Choose from a range of logging hardware and a plethora of sensor options. Get a setup specialised to your individual requirements.
Increase Profit
Green Brain shows you how and when to reduce water, fertiliser and energy use.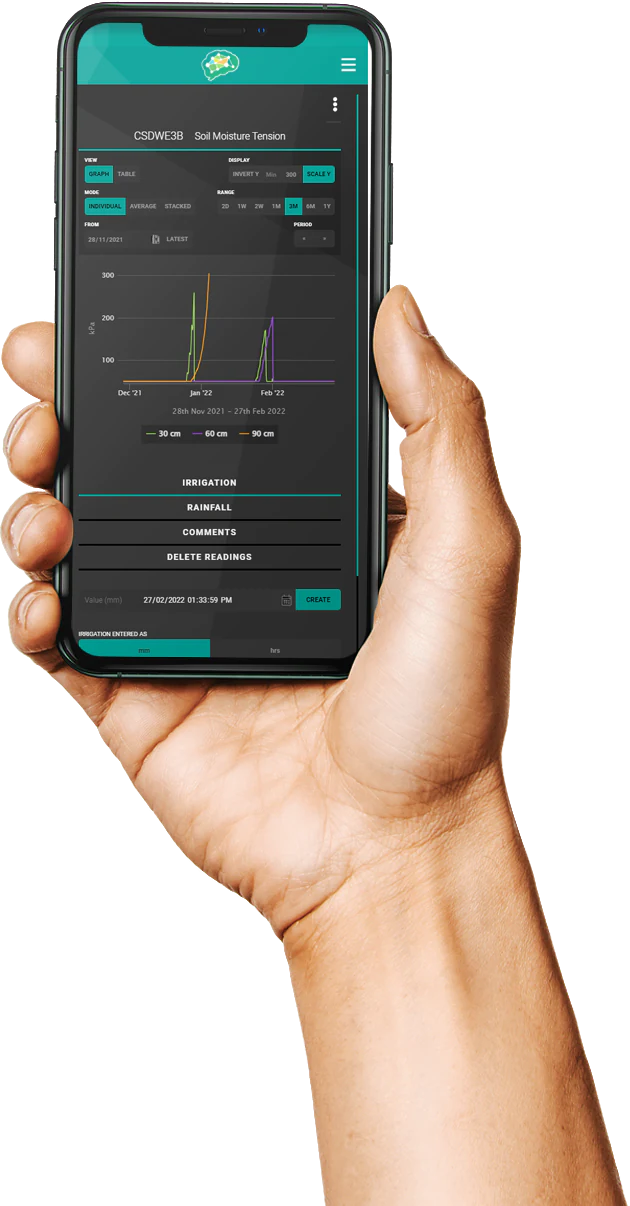 Cloud-Based Simplicity
The Dashboard arranges soil moisture levels from driest to wettest. With a single glance, you'll know where your attention is needed, or that everything is under control.
Know whether irrigation is required at a glance. See all of your sites ordered driest to wettest.
Track infiltration rates to optimize irrigation runtimes
Monitor refill levels and be confident of when to irrigate next.
Track irrigation records to forecast required runtimes to refill soil profile
Get an ideal start to Spring - track winter refill and irrigate accordingly.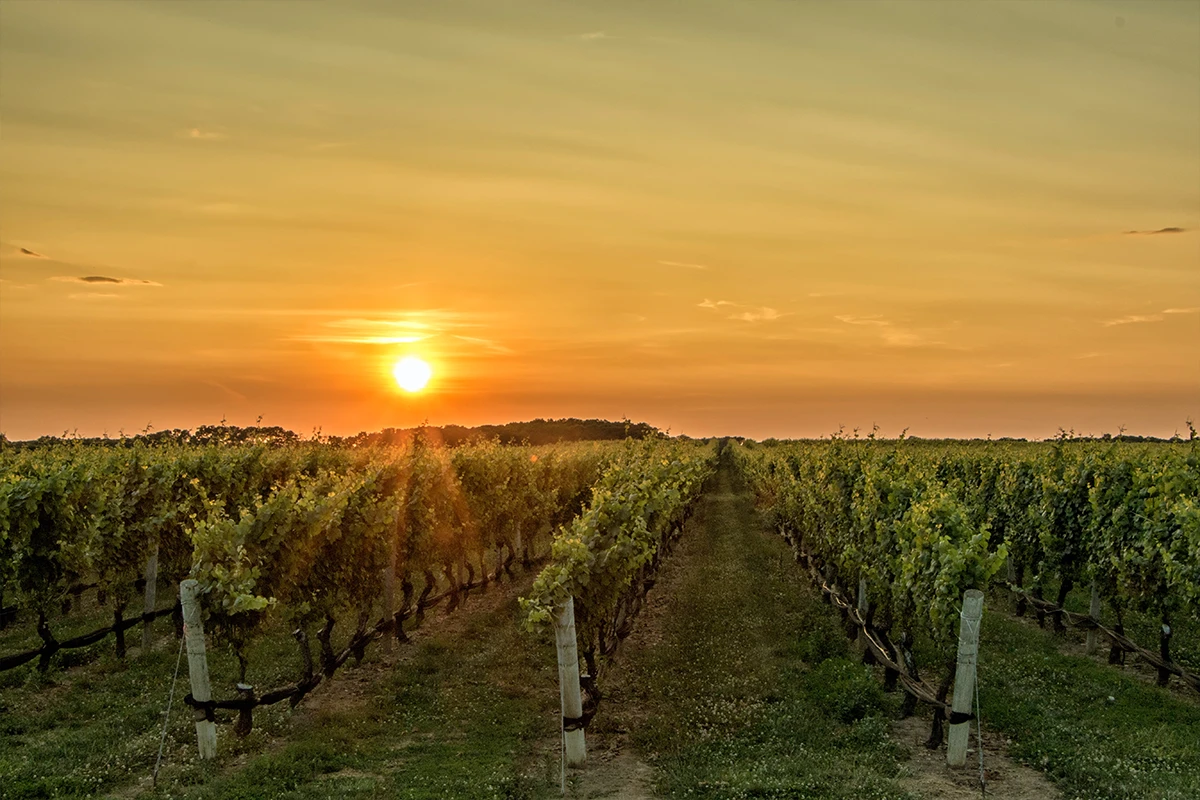 Weather, Integrated
Don't scroll through countless graphs of obscure parameters. Get a snapshot of important weather conditions. Measured from your property. Displayed on your Dashboard.
Spray with confidence knowing conditions are optimal
Understand disease pressures and respond accordingly
Track evapotranspiration rates to fine tune irrigation
See how much rain actually fell on your crop, not just at the local airport
Compare the progression of each growing season against previous years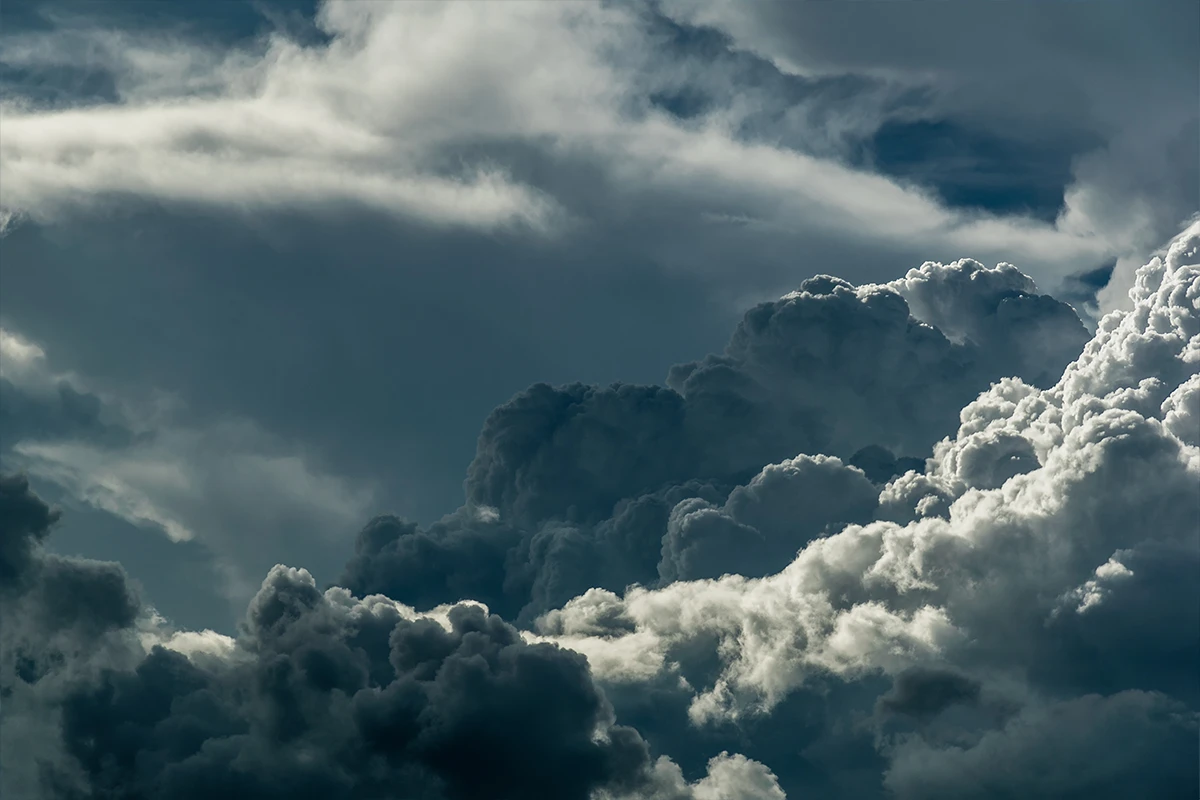 Alerts
Your attention is finite, and there's always something else to be doing. So when you're running a farm, you shouldn't need to spend time checking if things are ok. Just set an alert, and get notified the moment your attention is needed.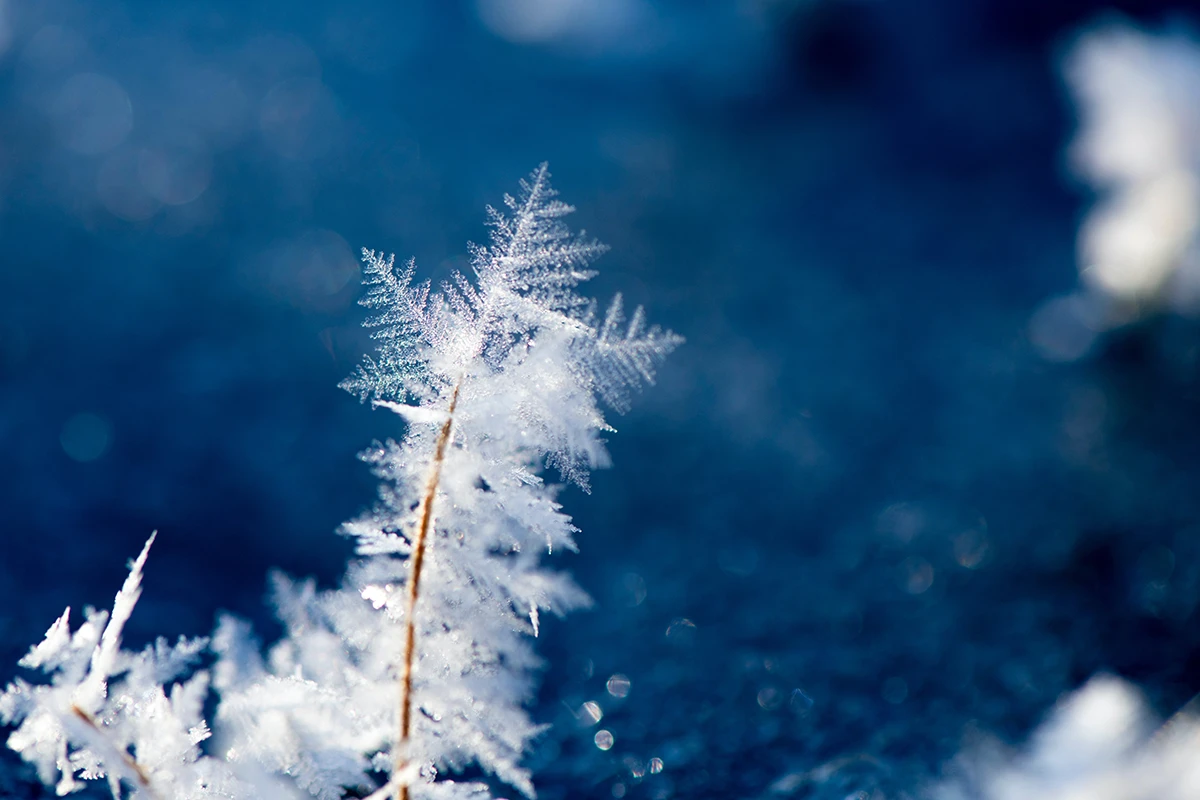 Reliability
If you put your trust in a monitoring provider, you should be getting something reliable. With Green Brain, you have that assurance. Total downtime over the past 5 years is measured in hours. And we are still in single digits.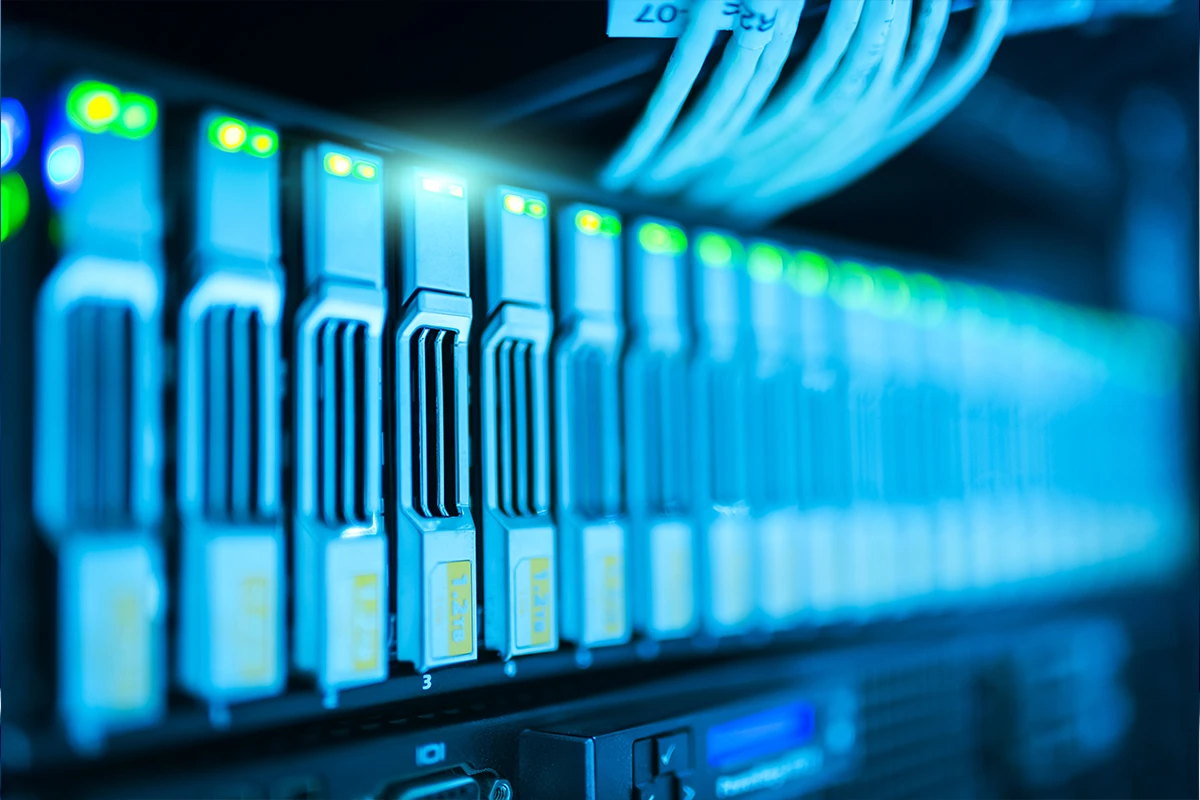 Cellular
Green Brain Logger
Get Green Brain everywhere. Connect one soil moisture probe, or any combination of sensors chosen specifically for each site. And have the data automatically uploaded over the future-proof Cat-M1 (LTE-M) network.