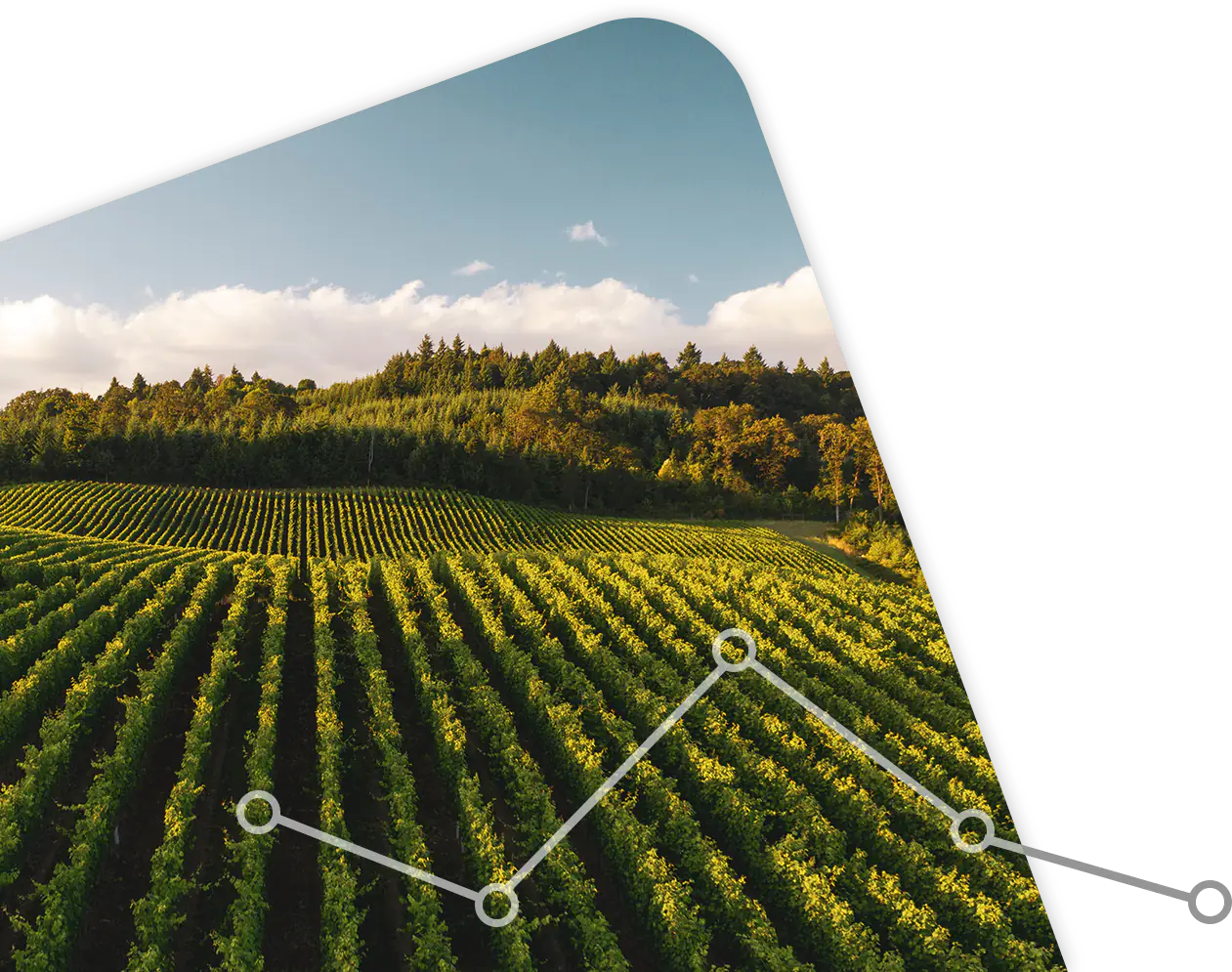 Monitor Your Irrigation
Measure. Manage. Optimise.
Yield
Farmers who use Green Brain consistently go to market with more tonnage per hectare.
Profit
Green Brain shows you how and when to reduce water, fertiliser and energy use. Your crops and land quality rise too!
Certainty
Our customers use Green Brain to make the right decisions every time.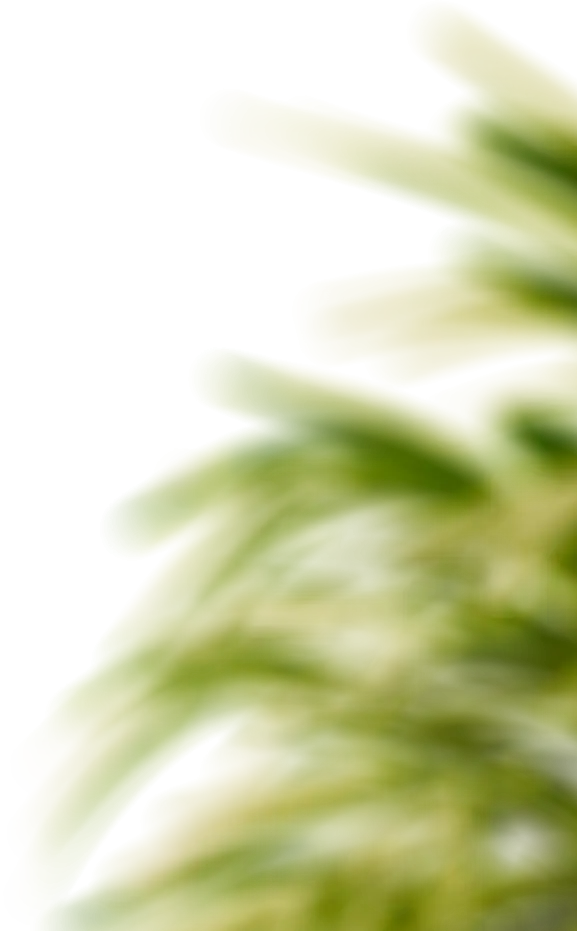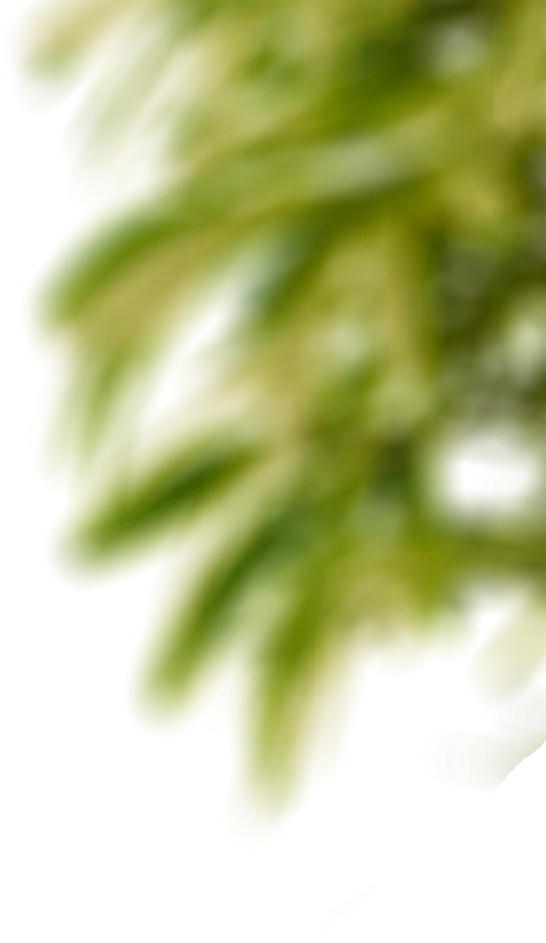 Track Crop Health
Visualise Seasonal Progression Of Every Tree Or Vine
Better Decisions
Reveal growth variability across your orchard or vineyard, helping you make better strategic decisions to manage your crop.
Save Time
Gain access to high-resolution crop health insights from day one. Easily monitor changes to your property across seasons, from anywhere in the world.
Increase Profit
Understand how you can apply resources more effectively - reduce input costs and increase your bottom line.
*The imagery offering is scheduled for integration into Green Brain in 2023, but will remain available as a standalone service throughout 2022.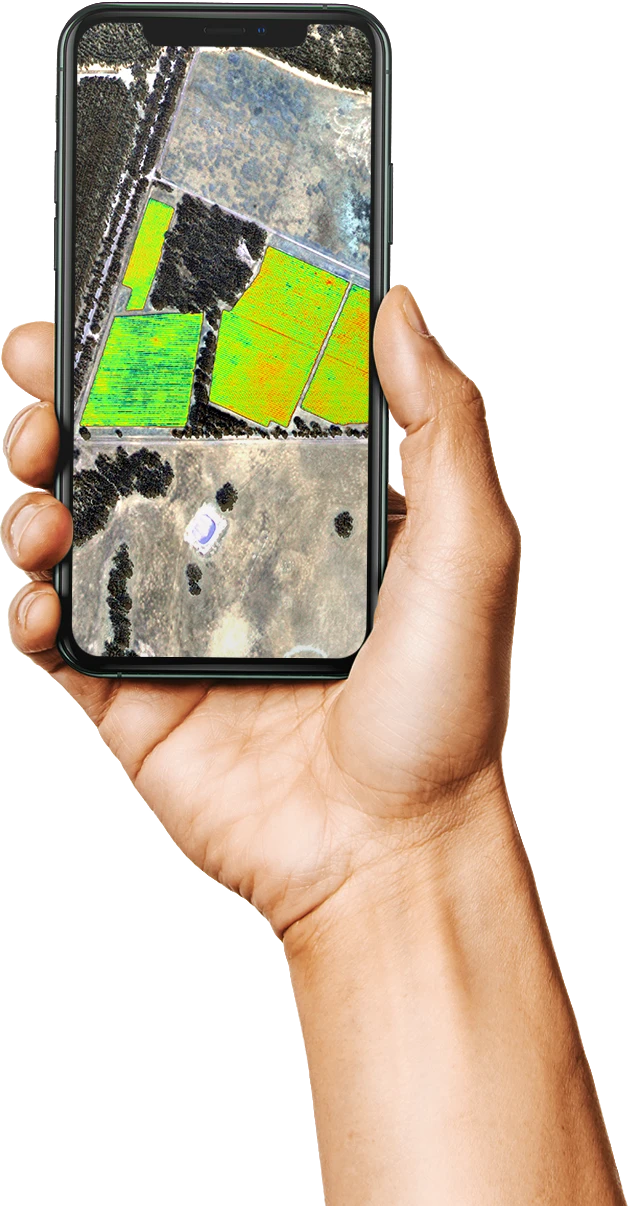 Integrate
Seamlessly With Other Software
Existing Integrations
Find out how to connect additional services to Green Brain and get more certainty around irrigation scheduling, disease management or other farm management services.
Developers
Build your own integration with our API documentation.
GDot
A Green Brain Product
Soil Moisture Monitoring made visual. The GDot lets you see how much water is available in your crops rootzone. No crawling around undervine, no ongoing maintenance, no software required.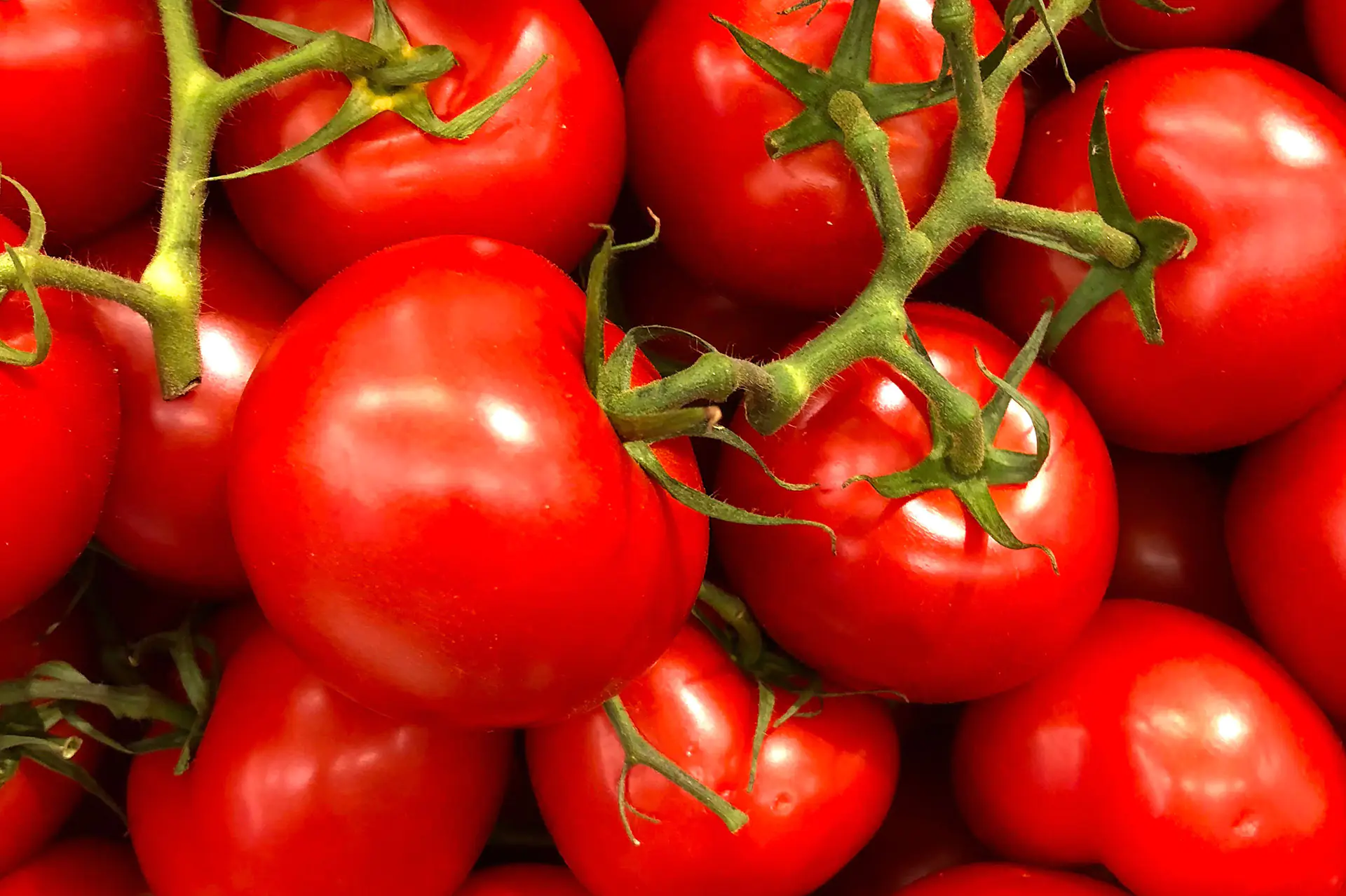 Protected Horticulture
Optimise Growing Conditions in Soil or Media with Delta-T Devices and Green Brain
Green Brain is the Australian distributor for the WET Kit, the new lower cost WET150 that integrates natively with the Green Brain Logger (Cellular), and everything else in Delta-T Devices award-winning range.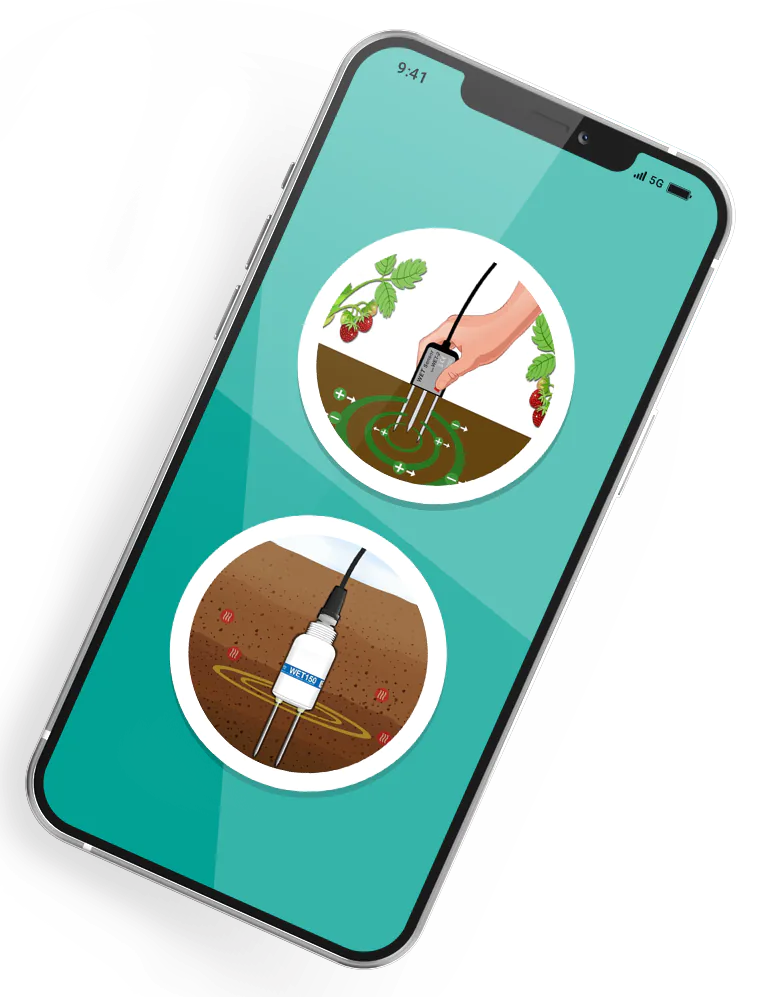 Get In Touch
Just use the details below. Alternatively, fill out the form and we'll get back to you as soon as possible